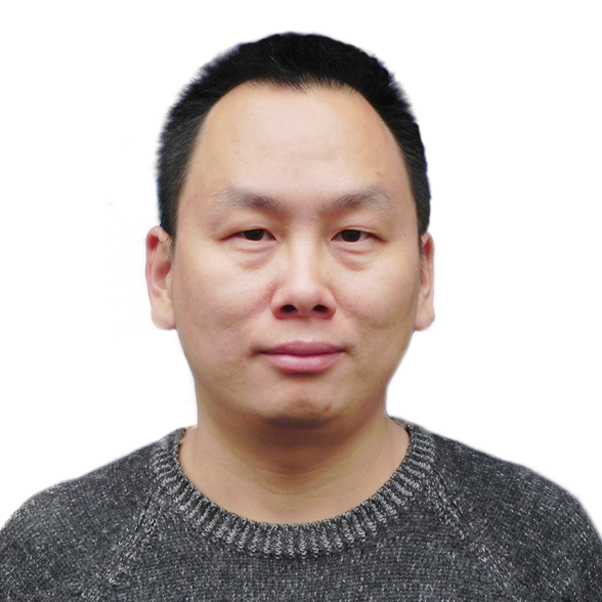 PhD in English-Comparative Literature (2011), Department of Comparative Literary and Cultural Studies, The State University of New York at Stony Brook, USA.
Postdoctoral Fellow (2012-14) in Comparative Literature and Theory, Department of Chinese Language and Literature, Tsinghua University (Beijing).
Intellectual Interests: textural culture and media theories, histories of emotion and perception, information culture and digital humanities, long eighteenth-century British literature and culture, Chinese literature and culture from late imperial through the modern period, Chinese and European intellectual history, contemporary critical thinking.