In order to improve professional skills and cultivate interest in international academic research of both undergraduates and postgraduates majoring in Japanese, a lecture on Japanese literature by Prof. Tsuyshi Namigata from Kyushu University was successfully rounded off on the fourth floor of East Building 6 on the afternoon of March 26. Students who are interested in literary research were present at this lecture.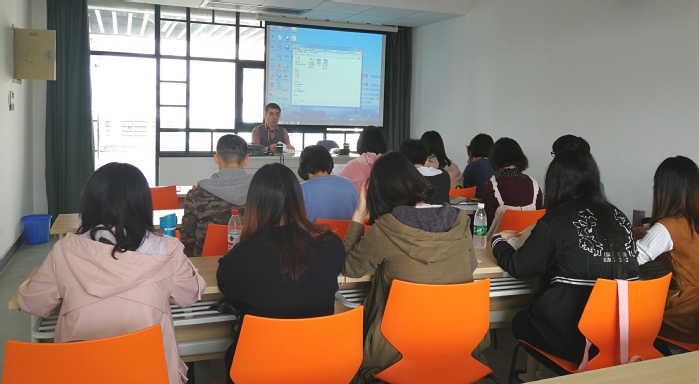 First of all, Prof. Tsuyshi Namigata explained the writing of master's and doctoral dissertations which needed supports from methods, materials and explanations, and gave a further illustration of the differences between "thoughts" and "explanations" in thesis writing. To be more practical, he then showed the issues in the selection of writing materials that should be paid attention to from master's to doctoral dissertations, namely the transformation from "what can be done" to "what should be done" to "what is needed to be done". He also highlighted the importance of literature on talent cultivation and the challenge of knowledge against common sense, which greatly inspired students' interest in literature and research.
Afterwards, Prof. Tsuyshi Namigata had an in-depth analysis with students on Kobo Abe's short story Red Cocoon, from which they interpreted the author's own understanding of belonging as well as the nature of mankind.
After the lecture, Prof. Tsuyshi Namigata and students and teachers from Institute of Japanese Language & Culture expressed their gratitude to each other and took a group photo to commemorate this valuable academic exchange.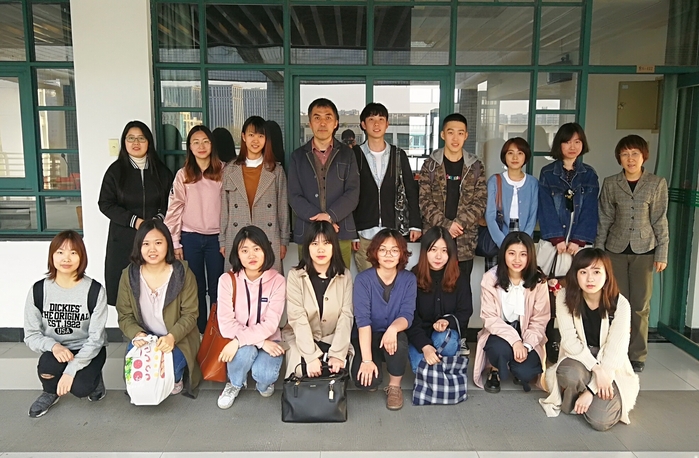 Institute of Japanese Language & Culture
March 29, 2018