On March 19th, 2018, Madam Gitte Kristiansen, associate professor on English linguistics from Complutense University of Madrid anddirector of Spanish Cognitive Linguistics Association, was invited to give alecture in Spanish to students and teachersof the Spanish major in the cafe of Building East 5. The lecture was hosted by Ms. Lu Yun, director of Institute of Spanish, Zhejiang University.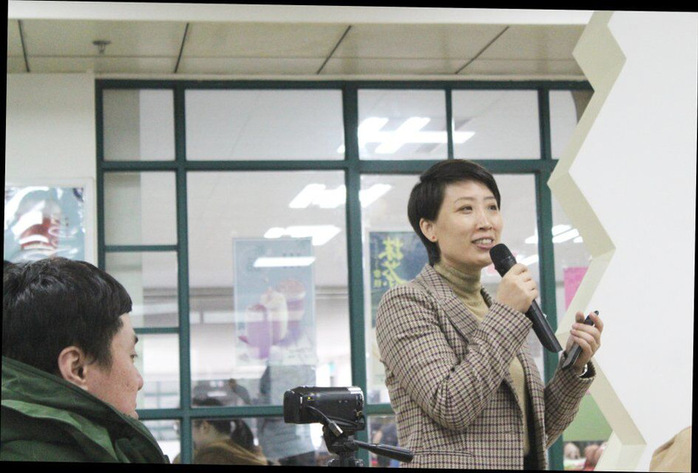 At first, Ms. Lu introduced Madam Gitte Kristiansen, her relevant information and main researches. As a linguistics scholar, Gitte Kristiansen has done deep studies in cognitive linguistics and boasted unique perspectives. This lecture is about the research on the perception, distinction and acquisition process of the adolescents aged 5--16 in Spain on the accents of the Spanish language in different regions.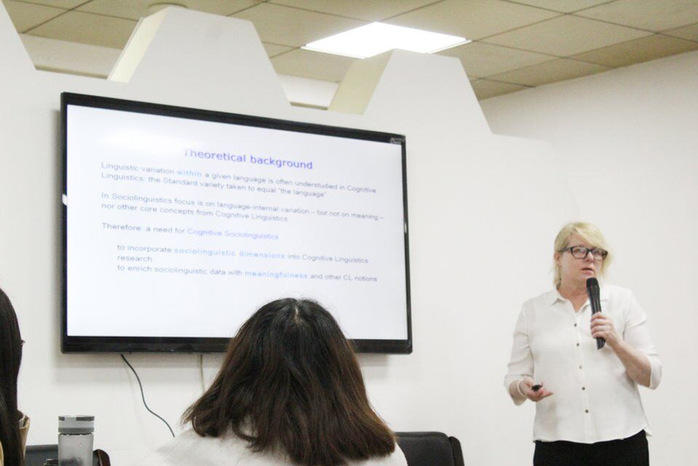 This research, with extensive samples, complete and accurate data and comparative analysis, shows the "big data" among native Spanish speakers in their early period of sound recognition. On the basis of these data, Gitte Kristiansen made following conclusions. Firstly, how language users recognize and comprehend different sounds of a language to a large extent depends on their surrounding language environment. Secondly, the influence of the communication media with the characteristics of the age upon people's recognition of sounds can not be ignored. Thirdly, language instructors (parents or teachers) effectively guide and set an example during the early language recognition and use of language users. Apart from that, students benefited a lot from the questions and answers after the lecture.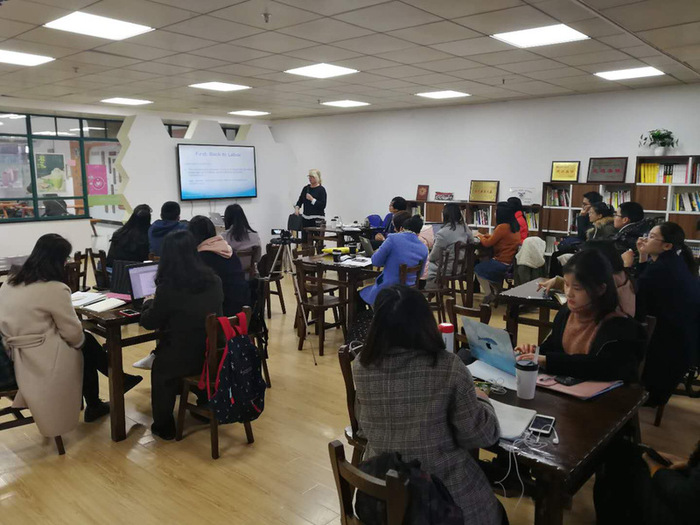 The next day, Madam Gitte Kristiansen gave a lecture entitled Language Perception in China. Hosted by Esther Pascual, the substantial and thought-provoking lecture analyzed the attitudes of native speakers of Chinese on different accents.
Institute of Spanish Language &Culture, Zhejiang University