On April 20 and 21, 2019, the seminar on "Formal Linguistics and Language Variations" was held in the Humanities Cafe of Xixi Campus by School of International Studies (the SIS), Zhejiang University. Experts and scholars from universities at home and abroad attended the seminar.

The seminar officially kicked off on the morning of April 20. First of all, Prof. Cheng Gong, Dean of the SIS extended his warm welcome to experts and scholars and wished the seminar a great success in his speech.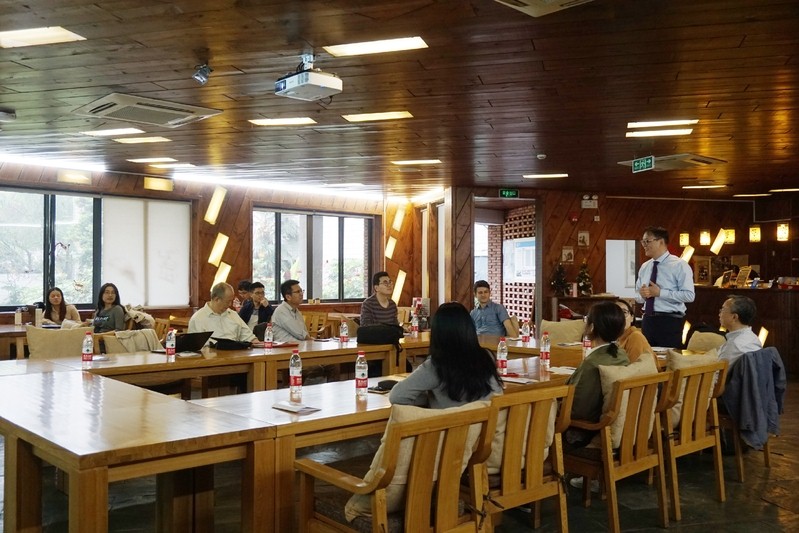 On 21st, Prof. Shi Dingxu and Prof. Zhang Qingwen from Guangdong University of Foreign Studies, Prof. Deng Siying from the Chinese University of Hong Kong, Prof. Cui Yanyan from Minzu University of China, Prof. Matthew Reeve from Zhejiang University as well as doctoral students from University of Macao and Zhejiang University made reports respectively on interesting linguistic phenomena in dialects from the perspective of syntax and semantics, which aroused heated discussions and fully embodied the theme of seeking universality from linguistic variations.
In the morning, Prof. Ian Roberts from University of Cambridge, Prof. Hu Xuhui from Peking University, Dr. Xu Beibei from Huazhong Agricultural University and Dr. Li Xuping from Zhejiang University delivered speeches on universal grammar, dialects and foreign language studies, etc., bringing enlightenment to students and teachers present.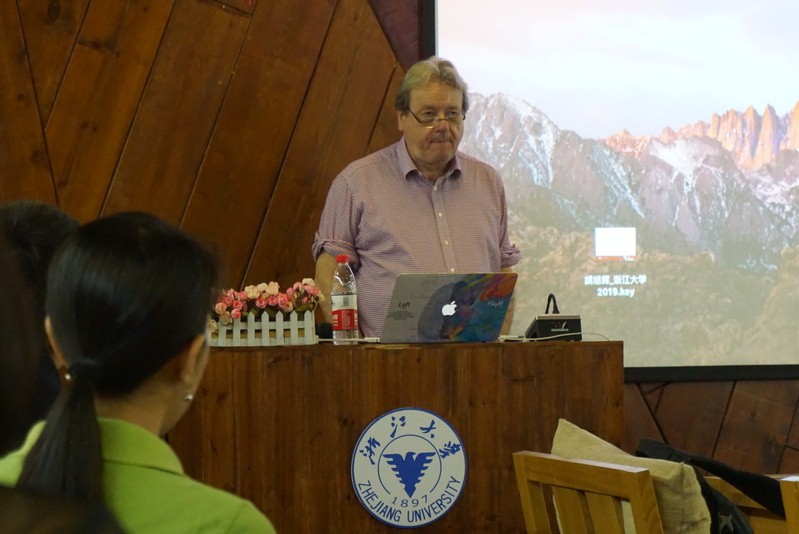 In this seminar, experts and scholars shared their academic thoughts and provided constructive suggestions for doctoral students. At the end, Prof. Cheng Gong expressed his gratitude once again and delivered closing remarks. This seminar has created a favorable platform of communication and to some extent promoted the studies on language universality and individuality.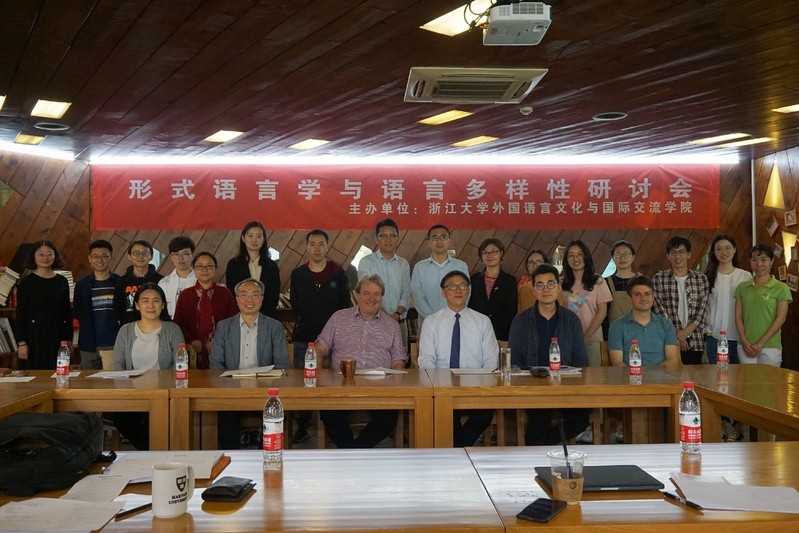 Translated by Shang Xiaoyi and Zhan Bingbing
Edited by Xu Xueying