In the afternoon of October 28, 2019, at the invitation of the Center for Medieval and Renaissance Studies (CMRS) of the School of International Studies (SIS) of Zhejiang University, Professor Yoshiko Kawachi of Kyorin University in Japan made a lecture for students and teachers on "The Dramatic Symphony of Language and Culture in Love's Labour's Lost", attracting students who are interested in Shakespeare. The lecture was hosted by Prof. Hao Tianhu, with visiting Prof. William Baker also present.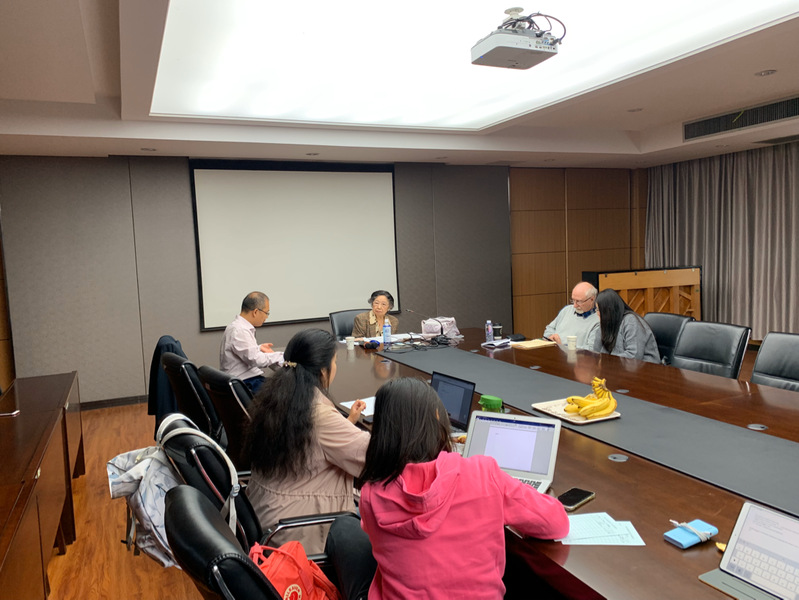 Prof. Hao gave a brief introduction to Prof. Kawachi in the beginning. Yoshiko Kwachi, Professor Emeritus and a leading scholar on Shakespeare studies in Japan, has attended many international academic conferences on Shakespeare worldwide. Prof. Kawachi thanked Prof. Hao for his warm invitation, and expressed her happiness to discuss Shakespeare and his comedy Love's Labour's Lost with all the participants.
The comedy, Love's Labour's Lost, written by William Shakespeare and published in 1598, centred on Ferdinand the King of Navarre, Biron, Longaville and Dumain, who pledged to be totally concentrated on studying for three years, no enjoyment or contact with women. But when the beautiful Princess of France and her company of ladies arrived on a state visit, the four men began to woo them passionately and forgot about their words. However, the Princess reprimanded them and left in that she believed none of the men showed sincere love. With this play, Shakespeare satirized the love and promises of the court aristocrats.
Prof. Kawachi discovered, three main characteristics--"multicultural", "multilingual" and "cross-lingual" in the play, and made a detailed and well-organized analysis of them. She then expounded on the historical information of Queen Elizabeth hidden in the play. There was a lively Q & A session after her speech. In addition, Prof. Baker alo exchanged his opinions with Prof.Kawachi on the descriptions of Russians in the play.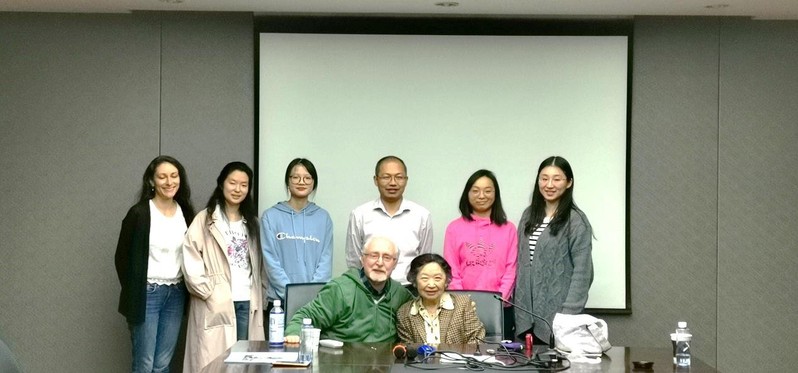 After summarizing the lecture, Professor Hao thanked Professor Kawachi for providing a new perspective on reading Love's Labour's Lost. In a serious but lively academic atmosphere, students at lecture felt the charm of Shakespeare and his works, and also acquired new knowledge.
Center for Medieval and Renaissance Studies of School
November 4, 2019
Translated by Shu Hongyi
Edited by Xu Xueying