On the afternoon of November 29th, series of themed activities of Language and Culture Club for countries along "The Belt and Road" (BRI) Initiative: Russia was held at Qinghe café of the School of International Studies (the SIS). Organized by the Institute of Russian Language and Culture, the activity, attracting Chinese and foreign students from different majors, aimed at helping students have a better understanding of Russian language and culture, expand a global vision and enhance the competency in cross-cultural exchanges.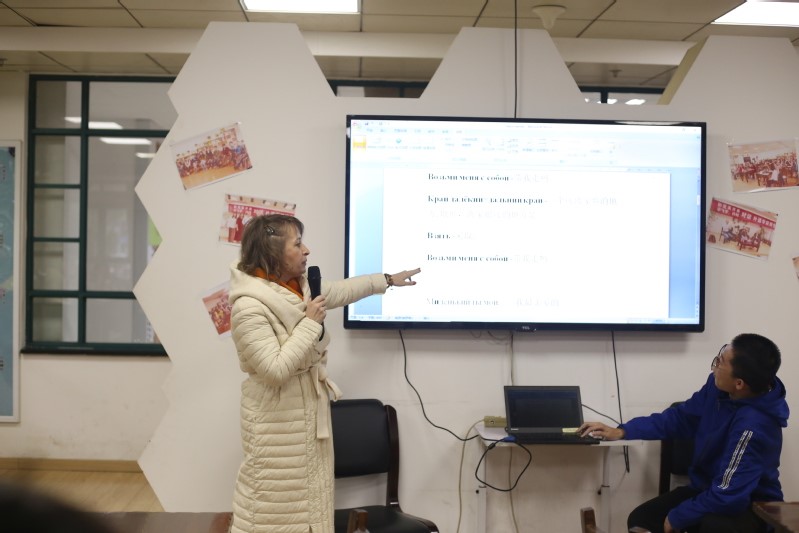 The activity began with a video about Russian scenery. Sophomores from the Russian Major introduced the country's local customs and practices, and the basic use of Russian. Yulia Aleynikova, a foreign teacher from the Institute taught the students Russian songs and interacted with them actively.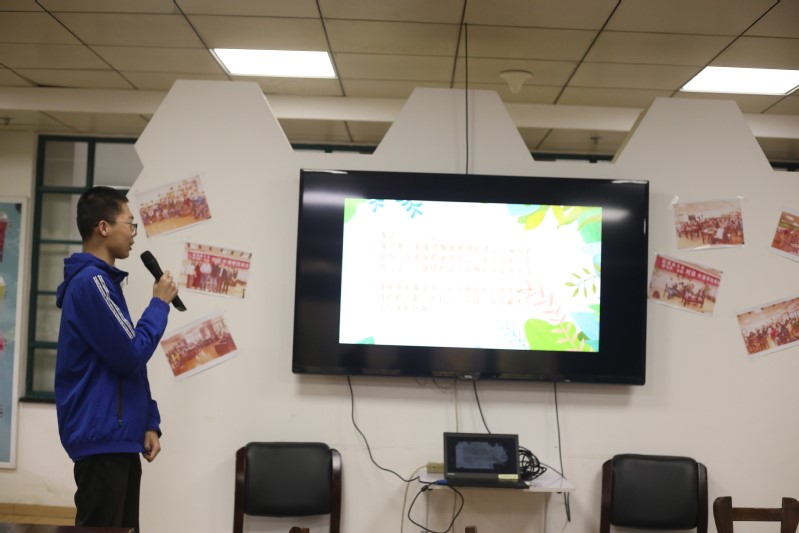 The Russia-themed activity is the first event of the club. Later, the language and cultural characteristics of other countries along the BRI will be introduced.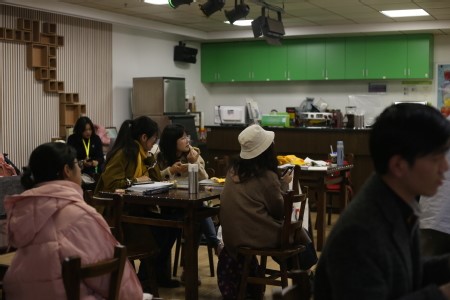 [Profile] Stretching across Eurasia, Russia is 9,000 kilometers from east to west and 4,000 kilometers from north to south, with the coastline lasting 33,807 kilometers. It has a population of 146 million and 194 nationalities, among whom 77.7% are Russians. Russian is the official language throughout the Russian Federation. With an area of about 2,560 square kilometers, Moscow, its capital, has around 12.3 million permanent residents.
Written by Lin Hao and Wang Jiayue/Photographed by Qin Shan
Office of International Affairs of the SIS
December 2nd
Translated by Liu Liu
Edited by Xu Xueying