Wonderful Opening Ceremony
On August 10, at 9 a.m. Turin time and 3 p.m. Beijing time, the 2020 United Nations Global Youth Leadership Academy (GYLA) officially set sail. Unlike previous years, on the occasion of the fifth anniversary of GYLA, the courses are launched in the form of distance learning for the first time.
The young eGYLA attracts nearly 170 teachers and students from 9 well-known universities in China. Through Zoom, everyone participated in the opening ceremony with experts and officials from the International Training Center of the International Labor Organization (ITC-ILO) in Turin. The 6-hour jet lag could not stop the enthusiasm of teachers and students, and the online opening ceremony was equally exciting.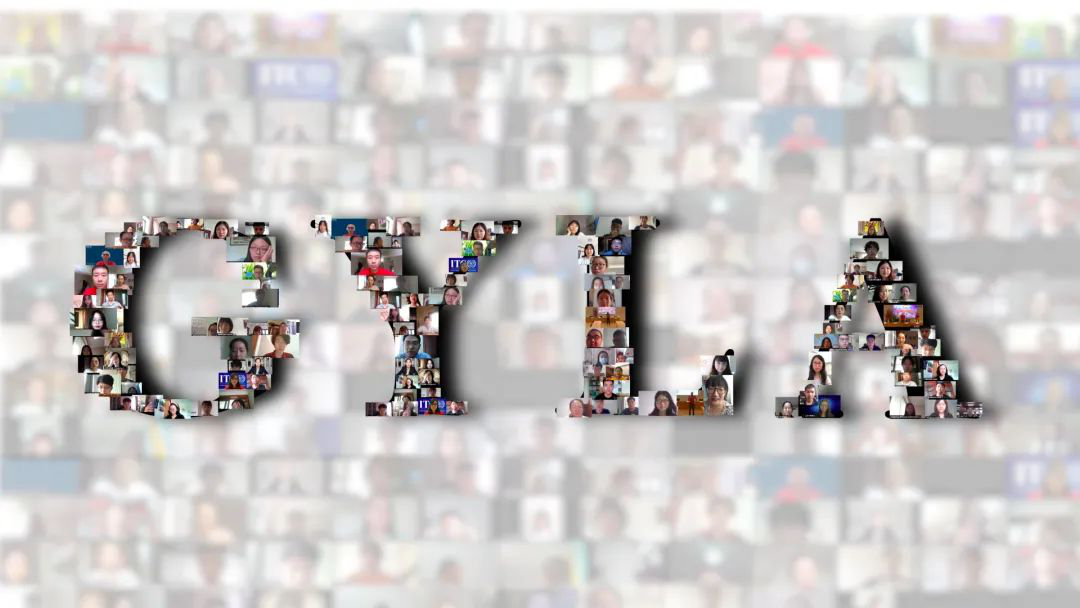 eGYLA's "Cloud" Group Photo
Mr. Liu Yanguo, Director of ITC-ILO, Mr. Andreas Klemmer, Director of Training, and Ms. Yordanka Tzvetkova, Manager of BRICS Programme, attended the opening ceremony and delivered speeches. Dr. Zu Liangrong, Senior Program Officer of ITC-ILO and founder of GYLA, presided over the ceremony.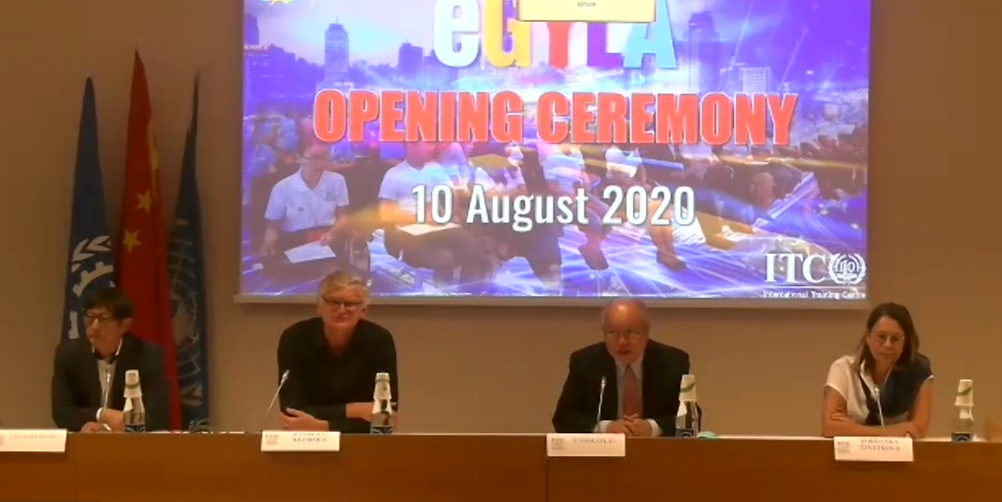 From left to right: Dr. Zu Liangrong, Mr. Andreas Klemmer, Mr. Liu Yanguo, Ms. Yordanka Tzvetkova
Liu Yanguo. Director of International Training Center
Mr. Liu Yanguo extended a warm welcome and sincere greetings to the teachers and students for their participation. He briefly introduced ITC-ILO and emphasized the importance of tapping and developing the potential of young people. He pointed out that cultivating young people as global citizens with social responsibility was an urgent task. He encouraged the participants to analyze problems with critical thinking abilities and strengthen communication with teachers, so as to form clear personal opinions while seeking professional guidance.
Andreas Klemmer, Director of Training
Mr. Andreas Klemmer demonstrated GYLA's core development goals and characteristics in detail. GYLA is not only committed to training young people to become systems thinkers, but also focusing on cultivating them into social reformers, innovators and future leaders. In addition, a highlight of GYLA is that the instructors include not only senior officials from ILO, but also international civil servants from other organizations within the UN system. This will greatly enhance the dimension and diversity of the training courses, allowing students to truly construe the SDGs and explore the details of global issues.
Yordanka Tzvetkova, Manager of BRICS Programme
Ms. Yordanka Tzvetkova, Manager of BRICS Programme of ITC-ILO, underlined the unique significance of e-GYLA to the participants. She believed that this online summer camp was both an opportunity and a challenge for the participants. She hoped that everyone could comprehend the characteristics of "synchronous learning" and "asynchronous larning" in distance courses by making good use of the Internet, and enhance their sense of participation by exploiting technology as a learning tool. At the same time, she stressed on the importance of respecting and welcoming diversity, and hoped that the younger generation would draw a grand blueprint for the future of the United Nations on the basis of a full understanding of diversity.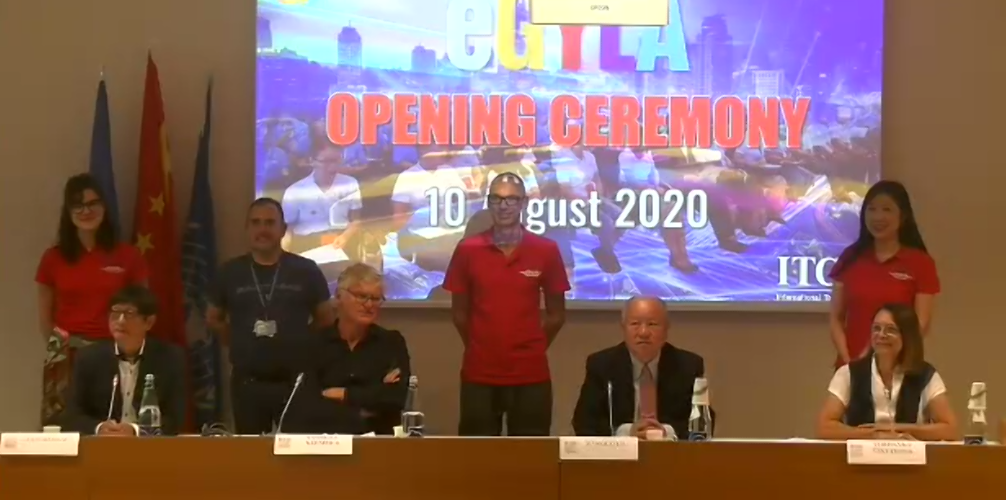 The Opening Ceremony in Turin
Subsequently, Hu Jie, teacher representative from Zhejiang University, expressed the teacher's expectations to the participants. Hu Jie first expressed her gratitude to the distance learning and practice platform provided by ITC-ILO. After reviewing the history of GYLA, she found that in the past four years, the students of Zhejiang University had undergone gratifying changes after participating in the programme, and this was where the strong charm of GYLA lied. Meanwhile, Ms. Hu put forward expectations to the students, hoping that young Chinese students can adapt to changes and lay a solid foundation for shouldering the responsibilities of a major country and participating in global governance.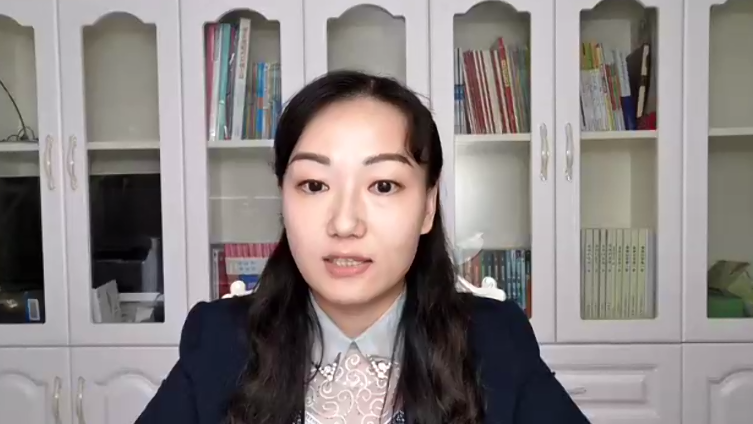 Teacher Representative Hu Jie
The students are full of expectations for GYLA. Jinan University and Sichuan International Studies University, which participate in the GYLA project for the first time this year, sent student representatives to express the wishes of the students. Hu Xin said that in the post-pandemic era, young people should take on more responsibilities, and GYLA was to inspire the younger generations and promote everyone's sense of responsibility. Wang Zida said that many students participated in GYLA for the first time, and everyone cherished this opportunity very much. Through the preliminary understanding of the programme, every activity and every lesson will undoubtedly be treated with heart for the next three weeks,.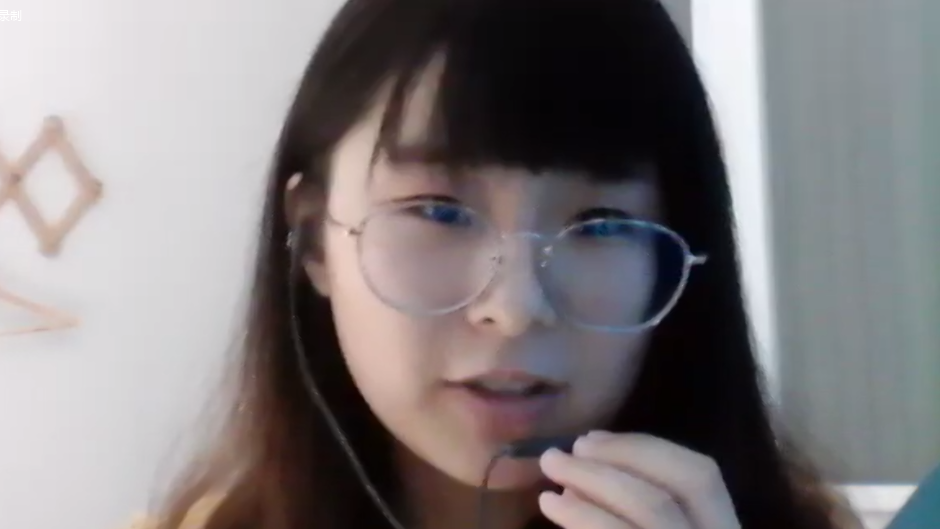 Hu Xin from Jinan University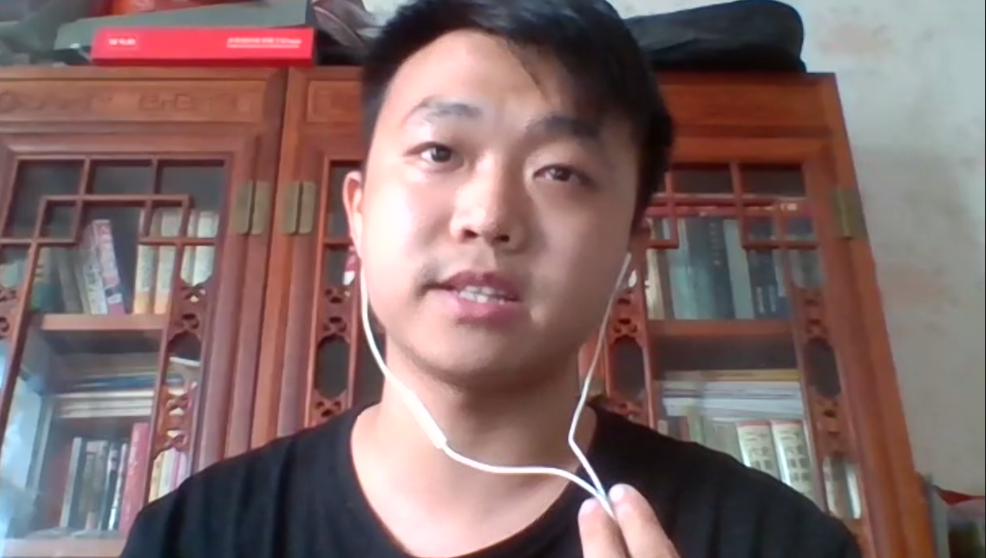 Wang Zida from Sichuan International Studies University
After the speeches, Dr. Zu Liangrong introduced the GYLA Team that supported the whole operation of this programme and thanked them for their work and dedication.

Staff Team
From left: Pu Su, Alessandro Amerio, Francesca Gaglia

GYLA Fellow Team
From left: Zhu Yuanyuan, Fan Jinghui, Gong Heng, Lu Yuqian, Liu Meng
In addition to the wonderful courses offered by experts, scholars and UN officials in Italy, well-known domestic professors and senior UN officials will also participate in the programme and teach the participants personally, which is another highlight of eGYLA.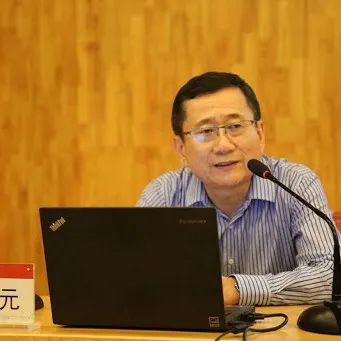 Wang Jiyuan
Former senior official of ILO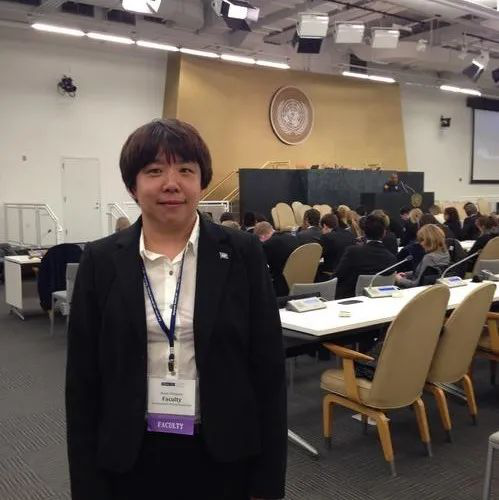 Ruan Hongmei
Professor from Northwestern Polytechnical University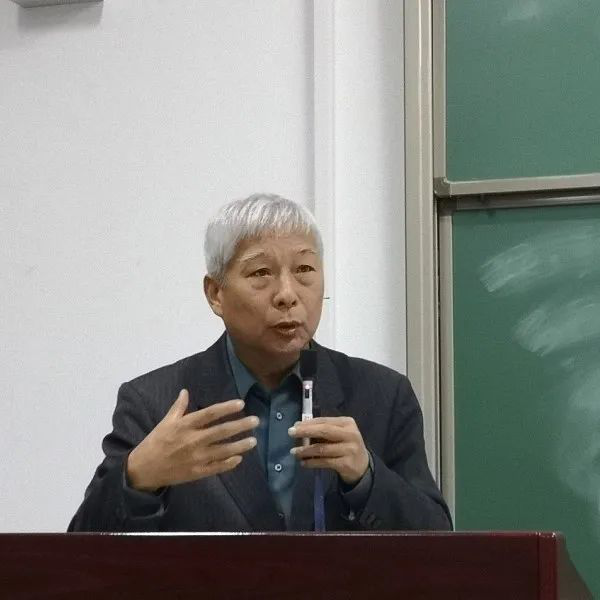 Liu Zhixian
President of the United Nations Association of China
Finally, Dr. Zu Liangrong once again accented the significance of the 3Q structure in GYLA curriculum design. IQ training, which focuses on knowledge and skill learning, can enhance students' comprehensive management ability. EQ training will cultivate young people's leadership and emotional intelligence, as well as improve their social communication skills. CQ (cross-cultural quotient) training strengthens students' multicultural awareness and intercultural communication ability. Dr. Zu is full of ardent hopes and expects that the students can truly become promoters and leaders of future social progression and transformation, thus writing a new chapter for the future world.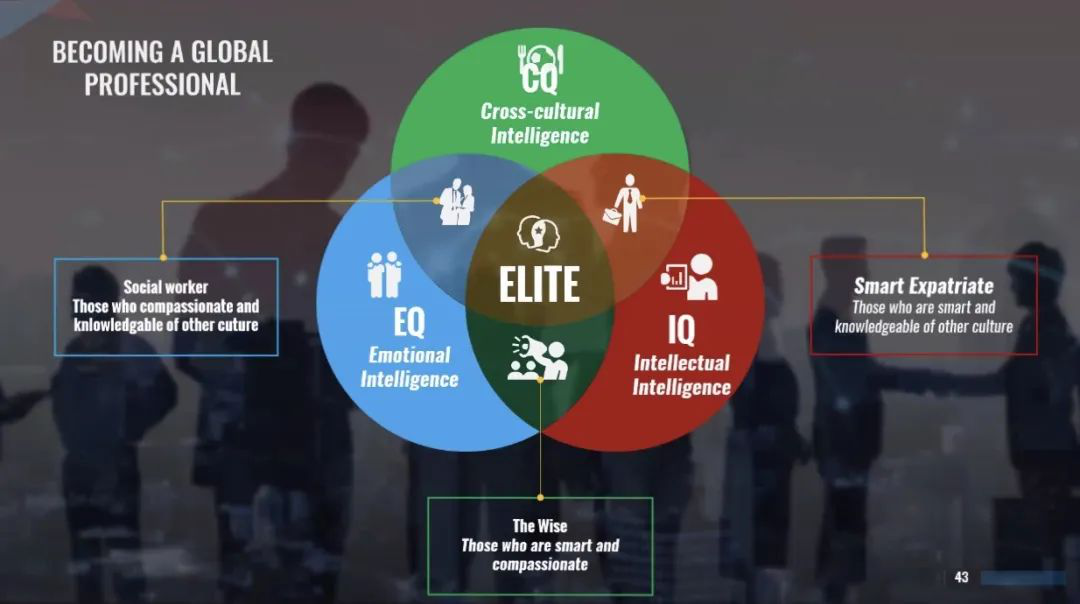 The summer edition of 2020 United Nations Global Youth Leadership Academy has officially opened Online. In the next three weeks, GYLAers will systematically conduct professional learning in 4 modules totaling 60 class hours. Knowledge, dreams, responsibility, friendship, hope... eGYLA, the moveable feast flowing high in the clouds, will surely light up the summer of 2020.